Homeopathic Dr. Javed Akhter is one of the leading Homeopathic physicians in Pakistan. He is the 1st Homeopathic Doctor, who introduced Seghal's Protocol (Mind Method) in Pakisan. In this method Patient's mind and his state of mind are being observed and analysed, leading to the right similimum remedy for curing the sick individual as a whole.
He also posts article "Today Rubric" on daily basis from many years in social media nationally and internationally. He has successfully treated thousands of patients worldwide. He is one of the internationally renowned Homeopathic consultants.
Homeopathic Dr. Javed Akhter has been offering pure Homeopathic treatment from last many years. He has made Homeopathic treatment popular among all classes of community and has proved that Homeopathic treatment is not only useful in chronic diseases but equally effective in acute conditions too. He has observed amazing results with Homeopathic Medicines in various epidemic conditions, infectious diseases that don't respond too well to traditional medicines. Homeopathic medicines are found to be effective in treating viral diseases, heriditary disorders, as well as in critical and emergency conditions too.
Having been in practice for so many years, Homeopathic Dr. Javed Akhter decided to pursue chronic pain management issues in patients with Fibromyalgia. Patients suffering with myalgia and arthralgia were studied and he developed a strategic therapy of increasing their pain threshold and relieving inflammation from their soft tissues, which has given an additional edge, too by promoting psychological health while incorporating effective homeopathic healing medicines.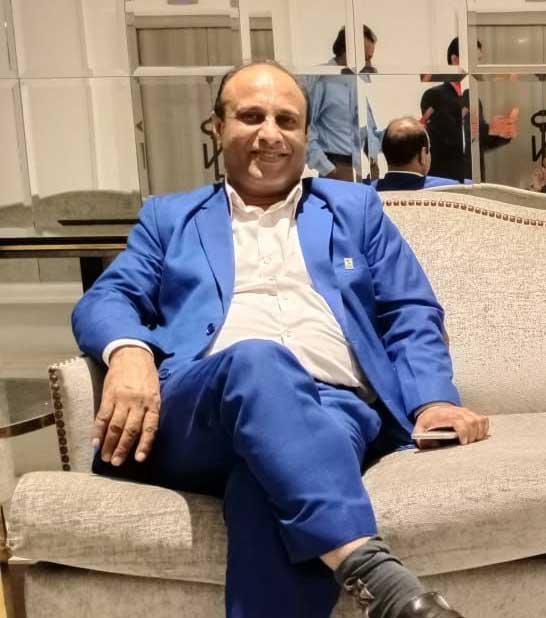 Help Other Overshoot Their Goals in the Right Ways
Thank you for the remedy. I feel it has been working on a deeper subtle level. An inner seeing. I have had the feeling of a melting inside and great sense of peace and rightness. I experienced this before with your perception and treatment so thank you very much.
Sue treated me for menopause symptoms, hot flushes and disturbed sleep. The treatment was really effective and I have almost no hot flushes and have been sleeping untroubled through the night. Really grateful and Sue's help has made a huge difference to my wellbeing.
Our family have been visiting Sue since we moved to the area in 2011. Sue has an ability to obtain a clear picture of each one of us and her prescribing has been spot-on. She has helped us through acute illnesses as well as supporting our general well being to improve our quality of life. Sue has a wonderful rapport with my young children and they are always willing to talk with her. She is extremely genuine and caring. I am so grateful for the positive effect she continues to make in our lives. Thank you!